International Patient Desk
AMERICAN HEART CENTER
Welcomes international patients from overseas for their treatment and check-up. We have a dedicated International patient Desk where the immediate appointment is given to International patients and their families are facilitated regarding visa, accommodation, airport pick-up, hotel stay, and limousine services are provided to the patient and family. American Heart Center Dubai is located in the prestigious Dubai Healthcare City, The largest healthcare facility in the world. Arrangements can be made for all sorts of medical treatment, all sorts of surgeries, and cardiac medical check-ups in Dubai. Patients from central Asia, Kazakhstan, Russia, Iraq, Libya, Jordan, Qatar, Kuwait, Saudi Arabia, Nigeria, Ukraine, Africa, Kenya, the USA, the United Kingdom, and all over the world are welcome to get the best medical care in Dubai without going to the USA.
American Heart Center
Dubai has an affiliation with top medical institutions in the USA including Texas Heart Center, Houston Texas USA, Saint Francis Cardiac Center New York, and South Western Medical Center, Dallas Texas USA. Our sister Heart Center is located in Dallas Texas USA, Long Island New York USA, and Lahore Pakistan.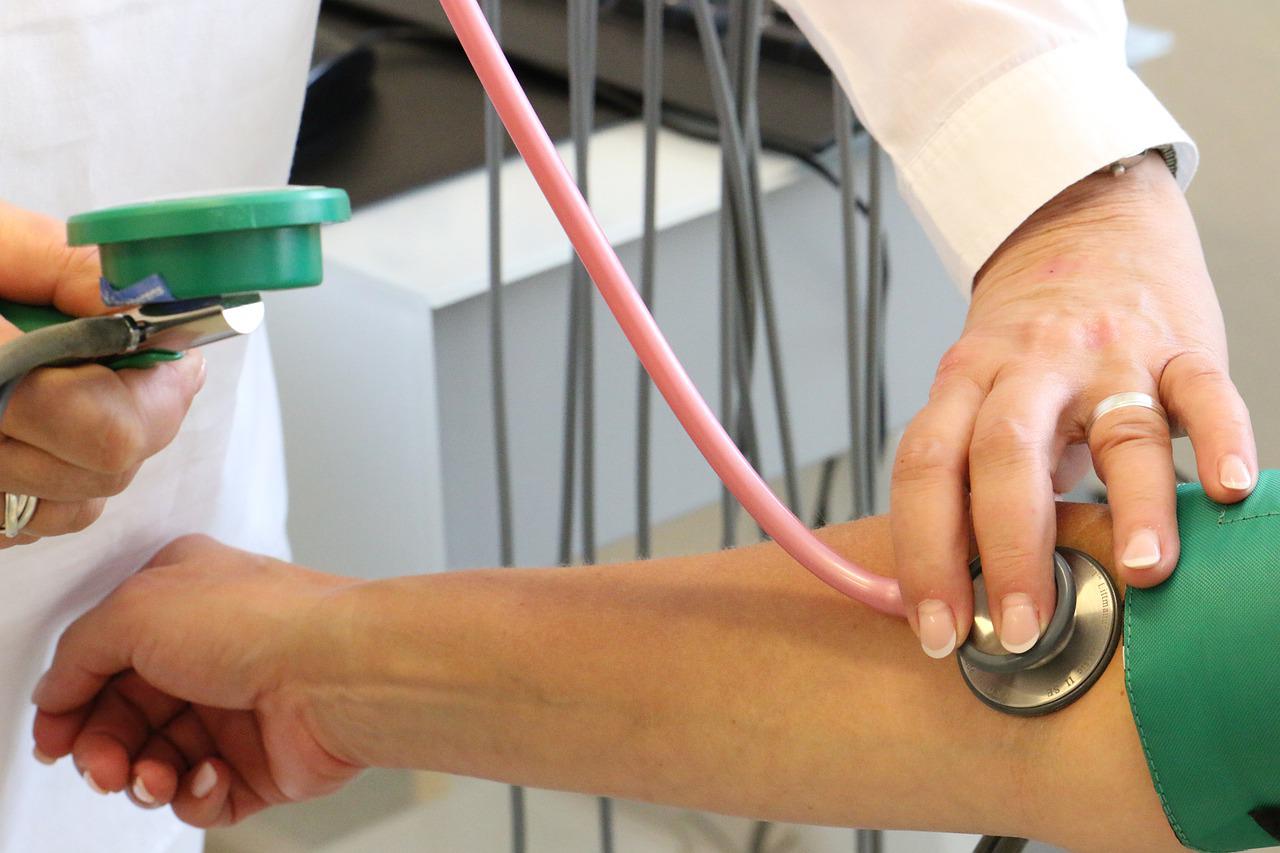 Once you have decided to have treatment at American Heart Center Dubai, you only have to correspond with our international patient coordinator who will be responsible to attend all your needs. She will be responsible for coordinating your out-patient clinic visits, laboratory, medical imaging, or in-patient hospitalization.

On Arrival at the American Heart Center, our dedicated team for the international patient will receive you and assist in all your medical care.
International patient visas can be range through your travel agent or through the hotel that you would like to book with before your arrival.
Special arrangements can be made for limousine service and taxi service at the request.
Travel Agencies & Hotels Associated with AHC