Best Cardiologist In Dubai
Your Health Matters to Us
MDFACC DABC DABIM CARDIOLOGIST
Diplomate American Board Cardiology Diplomate American Board of Internal Medicine
Fellow American College of Cardiology
OPEN HOLIDAYS
On Site laboratory same day result
Best Heart Hospital In Dubai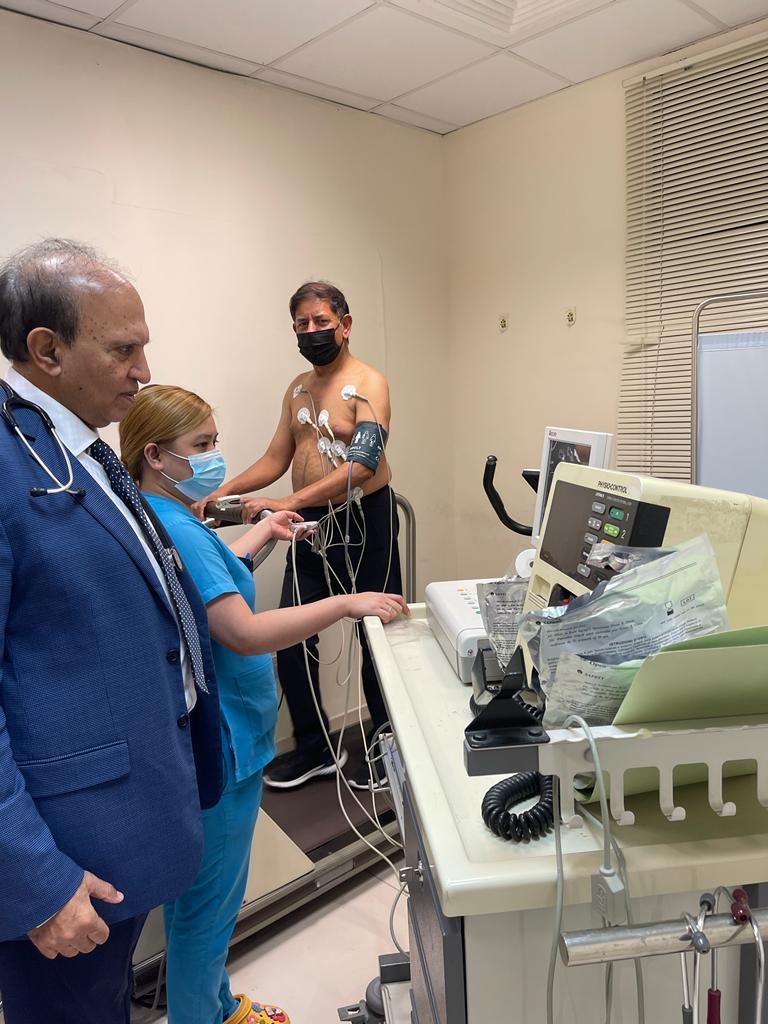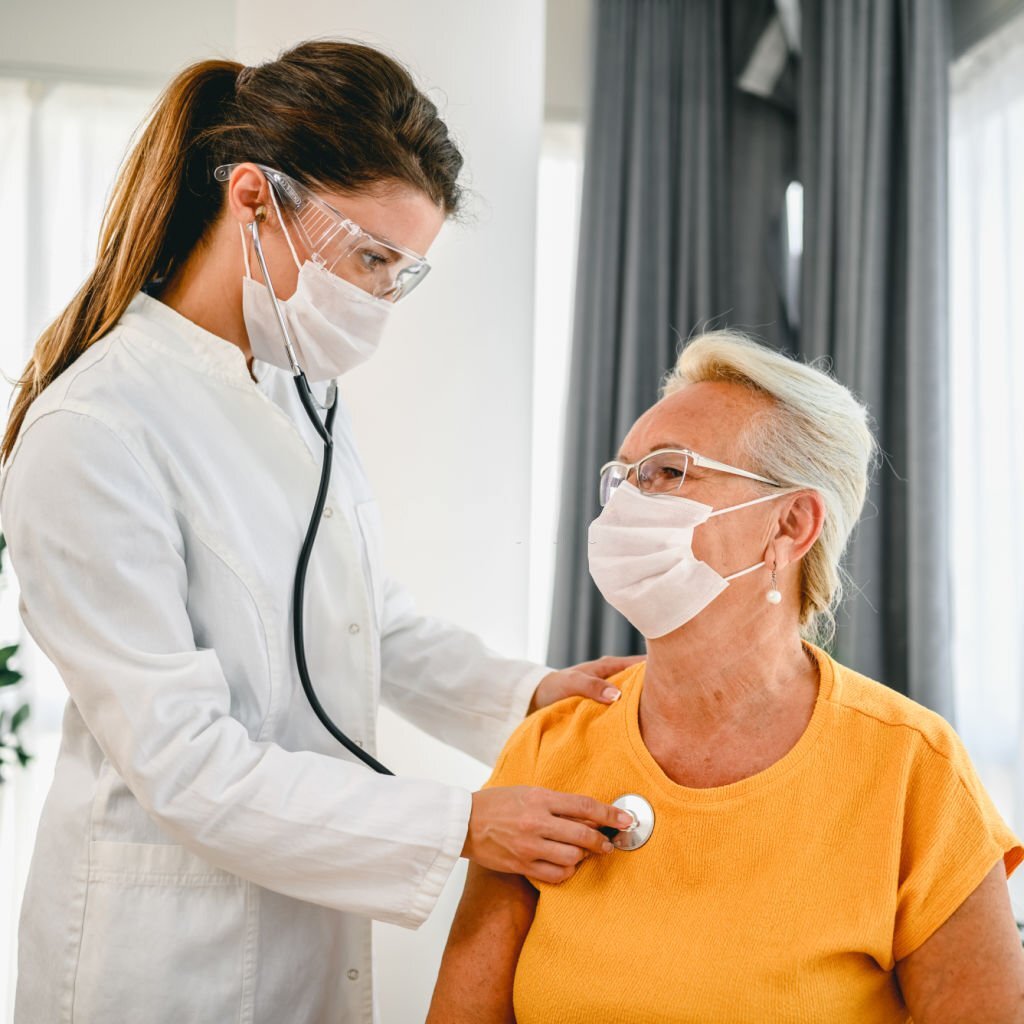 American Heart Center Dubai
Cardiac care in Dubai in diagnosis and treatment of heart diseases is rendered by an American trained Board Certified Cardiologist, who practiced in USA Hospitals for over twenty-five years in the USA & practicing in Dubai Healthcare City from the last eleven years. The best cardiologist in Dubai.
Best Cardiologist In Dubai
The Chief of Cardiology is American Cardiologist in Dubai. Dr. Naeem Tareen practiced in America for over twenty-five years. Dr. Naeem Tareen has been Senior Consultant in Cardiology at cardiology center southwestern medical center St. Paul Hospital Dallas Texas U.S.A Southwestern medical center.
Dr. Naeem Tareen did his cardiology fellowship at St. Vincent medical center in New York and the University of Stony Brook Nassau County Hospital in New York. He did his medical residency at Hackensack University Hospital New Jersey, U.S.A. He also did his medical residency at Mount Sinai Hospital in Manhattan New York.
Heart Disease Treated At American Heart Center
American Heart Center Dubai is the best heart hospital in Dubai. The best heart doctor and cardiologist in Dubai treats all kinds of Heart-Related Diseases and consults their patients thoroughly.